Test out King's College Hospital's new Virtual Reception and Information Kiosks
Over the last year, King's College Hospital Foundation Trust have installed digital check-in kiosks across their sites in key outpatient areas.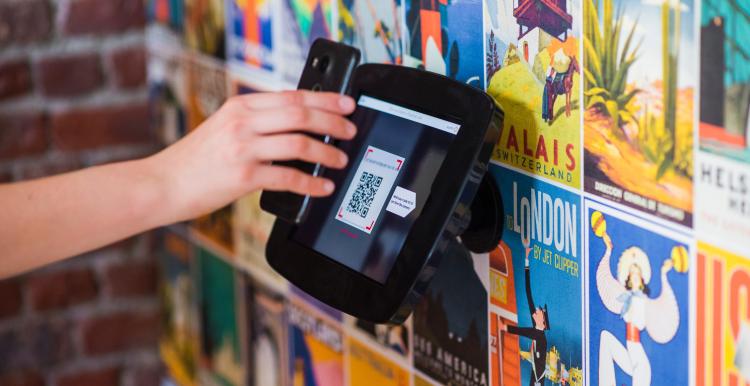 They are proposing to increase the number of check-in kiosks and also add in a 'virtual receptionist and information' feature.
This would enable and allow:
a patient to talk to a member of staff if they had questions concerning the check-in process or the clinic they are attending
the Trust to provide extended or out of hours clinics in key areas e.g. in the evenings and weekends;
and for outpatient locations where there isn't a receptionist, patients would be able to self-check in or ''ask a receptionist'' virtually for help – this would be a 'real' person via video link.  
This is the first time that this is being trialed, so it's really important that for King's to get feedback.
Read this document which will explain how the system would work and how it would look for patients.
The process and how you can get involved
The team at Kings will set up a live demo with you, so that you get a feel for the system.

During the video call, you will be asked some questions about your views on the 'Virtual receptionist and Information Kiosk'.

The test and interview should take no longer than 15 – 20 minutes of your time, and a member of the team would play the part of the receptionist with you as the patient.
Ideally, the tests will be carried during the weeks commencing 7th and 14th December 2020, at a time that is convenient for you.  
You will need a device that has a camera and sound. Links for you to use to access the system will be sent to you.
All your views will remain confidential
Get in touch
If you would like to participate, or have any questions or queries, please contact Jessica via email on jessica.bush@nhs.net or call 020 3299 4618.