Have your say: Survey of hospital care for LGBT+ patients
A team of doctors at King's College Hospital want to improve the experiences of LGBTQ+ individuals in hospital.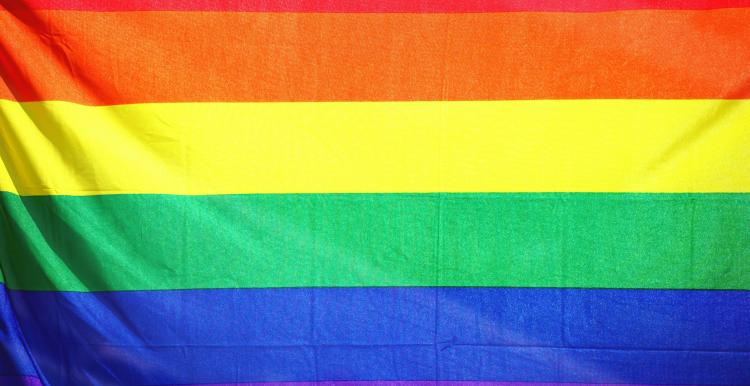 If you identify as LGBT+ and have been a patient at King's, including attending the Emergency Department, please fill in this completely confidential, 1 minute survey. The survey will help the team at King's improve the services they give to the LGBTQ+ population.
The survey asks about your experiences in hospital, how satisfied you were with the care, your opinions of staff, and gives you the opportunity to share whether you were ever made to feel uncomfortable about your sexuality or gender identity. 
Click the link below to fill in the survey: