Get involved: improve outpatients and virtual appointments at King's
Over the last few months, the majority of King's outpatient appointments have been held either via video or telephone consultation because of the coronavirus pandemic. Some of these initiatives will continue - have your say on which ones.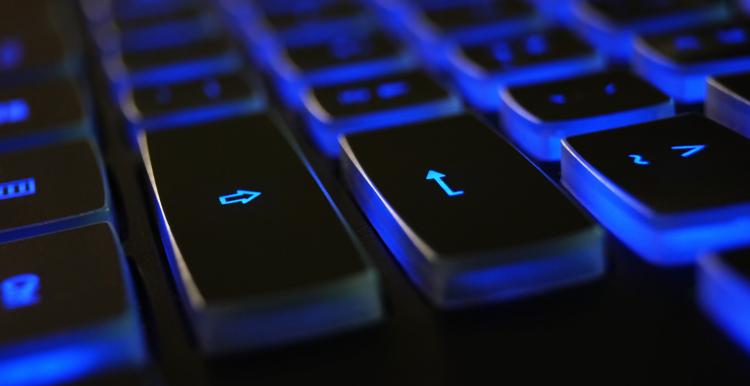 Over the last few months King's College Hospital has been holding the majority of outpatient appointments over video or telephone, because of the influence of coronavirus on face-to-face consultations. As we move into the next stages of the pandemic, the way hospitals deliver their services will look different.
King's are proposing the following initiatives:
A new digital booking process via a Patient Portal
Increased digital appointments with e-clinics and telephone and video consultations
Enhanced check-in processes across the sites, using kiosks and 'virtual receptionists'
You can find out more in these two short videos:
Booking appointments and a Patient Portal
E-Clinics
King's would like to hear your thoughts and comments on their proposals. You can do this by:
1. Completing a short survey to share any feedback you may have by clicking here
2. Becoming part of their Outpatient Virtual Patient Reference Group which will ensure that they listen to our patients as changes are made. If you are interested in getting involved, please email   kch-tr.KingsPPI@nhs.net
Finally if you are interested in finding out more about the 'virtual receptionist' please email   kch-tr.KingsPPI@nhs.net for more information and to book a virtual demonstration and short interview.