Tell doctors in Southwark about your experience using primary care services during COVID-19
Your Clinical Commissioning Group (CCG), which is made up of local doctors, wants to hear about your experiences of primary care (such as GP appointments) during the pandemic.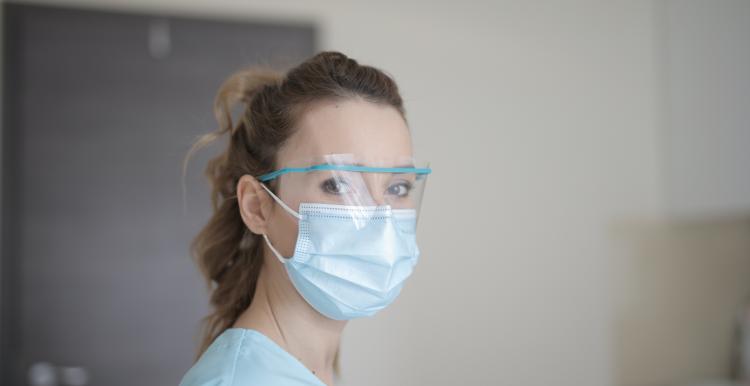 "Covid-19 has caused changes to the way you access healthcare over the last few months and it will continue to have an impact. Doctors in Southwark are keen to know what your experience of using primary care services has been like over the last few months. What you tell us, will help us plan better for the future." - South East London CCG
Click here to fill in the short survey. It closes on 8 September 2020.
The survey if electronic but if you know someone who would like to complete this survey who does not have access to the internet then that person could speak on the telephone to someone else who completes it on their behalf. Alternatively the survey can be printed, completed and scanned to SOUCCG.southwark-ccg@nhs.net.