Calling 10-25 year olds! Tell YoungMinds what influences your mental health
YoungMinds is running a project to find out what factors influence young people's mental health who live in the boroughs of Lambeth and Southwark. Are you 10-25, or do you have friends and family that could fill it in?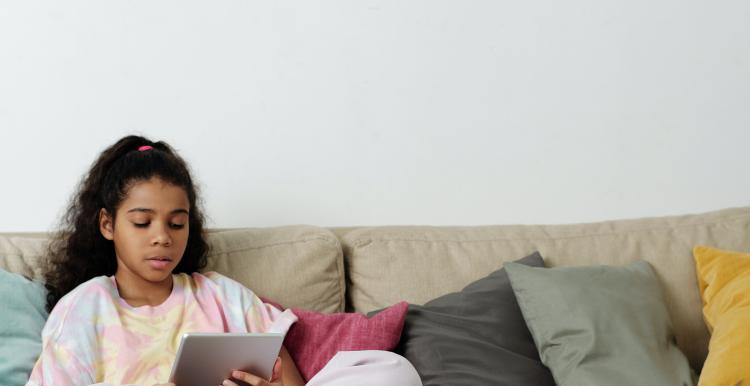 This project focuses on those living in Lambeth and Southwark (or who have lived there in the past two years). Through a series of engagement activities with local young people, YoungMinds aims to get a better understanding of mental health influences from their perspectives, which will help shape the future of mental health services in Lambeth and Southwark. They are working with Guy's and St Thomas' NHS Foundation Trust on this project.
They have a survey open which is for 10-25 year olds to complete. They are particularly looking for men and those from BAME backgrounds to complete this survey. This is a great opportunity for young people to help services understand what factors influence their mental health, both positively and negatively, in the areas they live in.
Copy and past this link to share the survey: https://www.surveygizmo.eu/s3/90233195/Take-our-survey-to-help-improve-mental-health-services-in-Lambeth-and-Southwark
Click here to find out more about YoungMinds: "We're leading the fight for a future where all young minds are supported and empowered, whatever the challenges."