Tell King's College Hospital what would make you feel safe at hospital
King's College Hospital NHS Foundation Trust is planning to gradually reopen services as we move out of the Covid-19 pandemic. They want to make sure patients and visitors feel reassured when they come to hospital.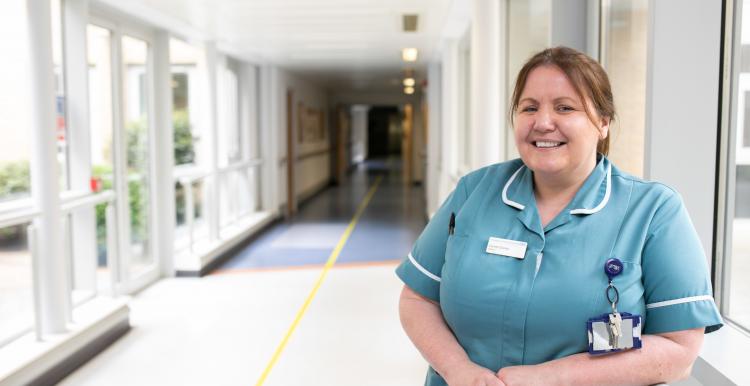 King's is planning to gradually reopen some of their services such as outpatients and they want to make sure that their patients and visitors feel safe when they come into hospital. 
"We would appreciate it if you could complete the following short survey to help us identify the key measures we can put in place to reassure our patients and local community."
"Your responses will help us to understand what will make you feel secure and safe on site and help us to encourage the local community to access services as and when they need them." - King's College Hospital
The survey is only a couple of questions long and your answers and comments will be confidential. It's for all local people that use (or have family members that use) King's College Hospital services, or might do in the future.
You can access the survey by using the following link:
They survey will close on Wednesday 1 July 2020.​