How is Healthwatch helping during the coronavirus outbreak?
We have been considering guidance from Healthwatch England and working closely with our host organisation, Community Southwark, to decide how we can best support people in Southwark during the coronavirus outbreak.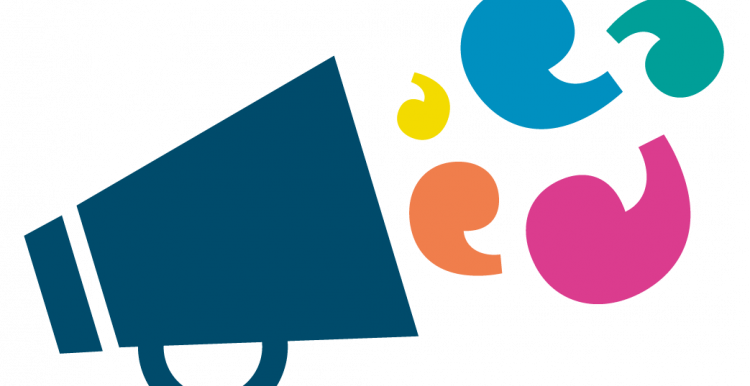 Healthwatch Southwark operations 
All staff are working from home indefinitely. We are holding our internal and external meetings online or by telephone. We will follow NHS meetings online wherever possible.

We will set no dates for stalls, events, service visits, interviews, focus groups etc. until government guidance changes. 

When undertaking any activity (e.g. releasing reports or requesting information) we will carefully avoid placing any additional burden on the local health, care and community sectors. 
Our priorities during the coronavirus outbreak 
Information and signposting 
Fighting coronavirus by providing and publicising the most up to date guidance from reliable NHS and government sources. This will include how to prevent the spread of the virus, what symptoms to look for, what to do if someone is unwell, how to use health and care services, and how to stay as healthy as possible (including mentally). We are checking this information daily but provide links wherever possible in case both staff go off sick. 

Providing information on changes to legislation, as a result of the outbreak, which impact on health and care.  

Continuing to provide information to anyone who is at risk because they face urgent issues with their health and social care, for whatever condition (while recognising that the system cannot operate as normal during this outbreak), and taking necessary action to safeguard them and others in line with our usual duties. 

Responding to less urgent information and signposting requests - but this may be slower than usual. 
Passing on feedback to help the system respond 
Sharing information about problems in the coronavirus response, where patient safety might be compromised, with the right people as soon as possible.

Sharing with Healthwatch England the questions people are asking and problems they are facing around coronavirus and related services. 

Looking into ways we can proactively find out how people are experiencing information and services during the outbreak, so that we can give the most useful feedback possible. 

Continuing to listen to any other feedback people want to give us about other aspects of health and social care, although we may decide to pass this on to partners only once the outbreak has ended. 

If any non-coronavirus commissioning, strategy or service changes take place during the outbreak, we will work with the authorities to ensure that adequate patient engagement is taking place, or that these be postponed where possible.
Working together to do what we can 
Working closely with colleagues in Community Southwark (our host organisation and local Council for Voluntary Service) to help support the community response –including taking on activities beyond our usual roles. In particular, we will aim to support signposting about a wide range of community support, collaboration between the health and care sector and the community response, and outreach to seldom heard groups. For information on what Community Southwark is doing, please click here.

Communicating with partners in the Council and NHS to find out how we can work together and what more we can do to help.

Working with other South East London Healthwatches and the national Healthwatch network to learn about how we can best respond. 

Allowing staff appropriate time away from their desks to volunteer in their local communities, should this become the most helpful use of our resources. 
If possible… 
We would like to capture best practice and learning from the response to the outbreak. For example, we will follow Holly Lynch MP's inquiry into combating long-term social isolation (not to be confused with 'social distancing' or 'self isolation', which are essential to defeating the virus!). 
Ongoing work programmes
Depending on the workload generated by the above priorities and our role as part of Community Southwark, we also want to continue with our planned work programmes for the year as far as possible. This means: 
Writing our 2019/20 Annual Report so this is ready by the legal deadline on 30 June (which has not changed). 

Finalising and publishing other reports. 

Background research for our Talking Therapies and 'Issues with resolving issues' priority projects. 

Online engagement for these, and/or our 'Waiting for Hospital Treatment' project, depending on the best way to reach the right people. We will continue to collect names of people who would like to get involved in person at a later date. 

Recruiting a new Engagement Officer and new Advisory Group members.
We wish you all the best during this difficult time. Please get in touch if you need help and we will do whatever we can.