What's your experience of Waiting for Hospital Treatment?
Have you recently waited for hospital treatment? Or are you waiting right now? Healthwatch Southwark wants to hear about your experience.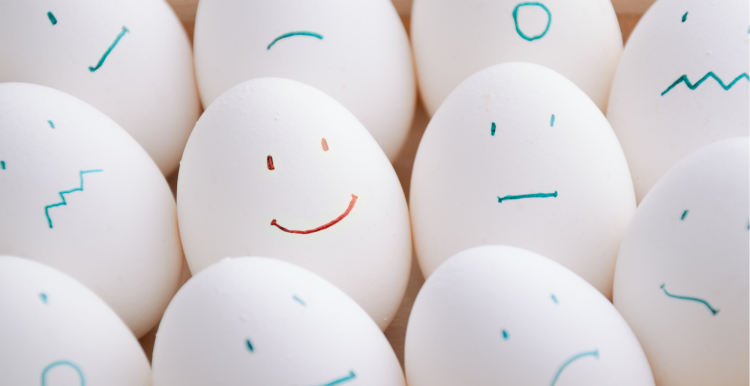 The focus groups aspect of this project is currently on hold due to the Covid-19 pandemic. However, if you would like to share your experience of waiting for hospital treatment please contact us: 
020 7358 7005
Healthwatch Southwark is launching an exciting new project, called 'Waiting for Hospital Treatment, focusing on local people's experiences. 
We want to understand waiting beyond the numbers and targets, and learn about people's journeys from when they first noticed their symptoms to when they started treatment. We also want to know what kind of information and support people are getting while they're waiting for treatment, and how they manage their health in the meantime.  
We have chosen this as a priority area because we've heard that people are often waiting longer than they'd like for treatment, and this can have an impact on their mental wellbeing, physical health, and lives in general.  
Hearing about what's working, what isn't, and what people want from their care helps us to drive improvements in local health and social care services.
How can I get involved? 
We are holding focus groups for people that have recently had, or are currently waiting to have, specific treatments: 
Treatment for arthritis (such as a hip or knee replacement) 

Treatment for an eye condition (such as cataract surgery) 

Treatment for a gynaecological cancer 

Treatment for bowel cancer, or 

Treatment for a blood cancer 
If you have had, or are waiting to have, one of these treatments and would like to share your story in a supportive group setting over refreshments, please get in touch: 
020 7358 7005 
If you haven't waited for one of these treatments, but would like to share your story or take part in a later stage of the project, please also register your interest by emailing or calling us.