Are you aged over 65 and don't do enough physical activity? Share your experience
Student researchers at London Southbank Univerity are really interested about your views and experience!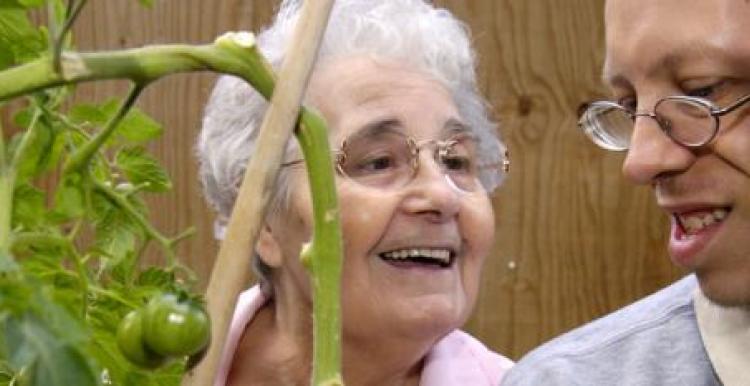 Share your story and ideas to help them make a change and make exercise more fun!
Why?
The aim of this research is to investigate the preferences, ideas and the barriers to exercise of older adults.
What will happen?
You will take part in an interview in person or over the phone which lasts 45-60 min and you will fill in a short survey.
Where?
It will take place at the location you prefer (for example coffee, library)
How can you participate?
Please contact us on szekerez@lsbu.ac.uk or 07598432571.
You can also invite your relatives and friends to join and participate.
Your views are really important. In future, it will allow them to design a tailored approach to help older adults become more physically active.