Healthwatch Greenwich are recruiting for a South-East London Healthwatch Director
The postholder will work across the six boroughs of Southwark, Lambeth, Lewisham, Greenwich, Bromley and Bexley.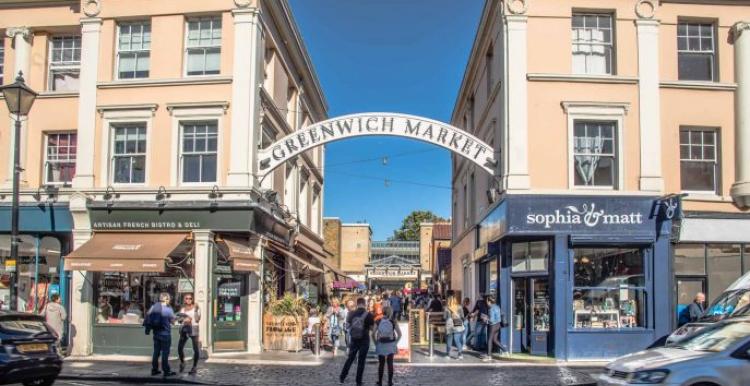 Click here for the full role description.
Salary: £31,000 pro-rate (£51,600 FTE)
Location: Home-based
Hours: Part-Time (21 hours a week)
Contract: 12 months
Posted: 17th January 2020
Closing Date: 3rd February 2020
Job Level: Board
With integration and collaboration at the heart of health and care services across south-east London, partnership structures are changing to support an increasing emphasis on greater collaboration to support a system-wide approach. It is essential that patients and the public are at the heart of decision making and ensuring services meet the needs and aspirations of our communities.
You will represent Healthwatch (HW) as the independent consumer champion for health and social care on the south-east London (SEL) Clinical Commissioning Group (CCG) governing body (and related sub-committees).
You will bring patient and public perspective, informed by your liaison and engagement with the six Local Healthwatch (LHW) across south-east London.
It is not intended that this role will have oversight of Healthwatch engagement or patient and public engagement, rather that you will help to hold the CCG to account, through the appropriate governance processes, and facilitate use of LHW intelligence to ensure the CCG discharges its engagement functions effectively.
As a member of the SEL CCG governing body (and related sub-committees) you will share responsibility for ensuring that it exercises its functions effectively, efficiently, economically, with good governance and in accordance with the terms of the SEL CCG and NHS constitution.
APPLICATIONS CLOSE FEBRUARY 3RD AT 23:59PM
INTERVIEW DATES: 19TH OR 20TH FEBRUARY 2020
To Apply:
Please read the full description here and send your CV and supporting statement to 'joy@healthwatchgreenwich.co.uk'.
For any inquiries about the role before applying please contact Joy on 07903685550.
Please Note: due to the volume of applications being received, Healthwatch Greenwich can only respond to those offering the relevant experience as outlined in the advert, as outlined in the job description/person specification.