#HaveYourSay on adult social care charging policy - Supporting sustainable adult social care
Southwark Council is updating its adult social care charging and financial contributions policy, and is keen to get input from support organisations and services users.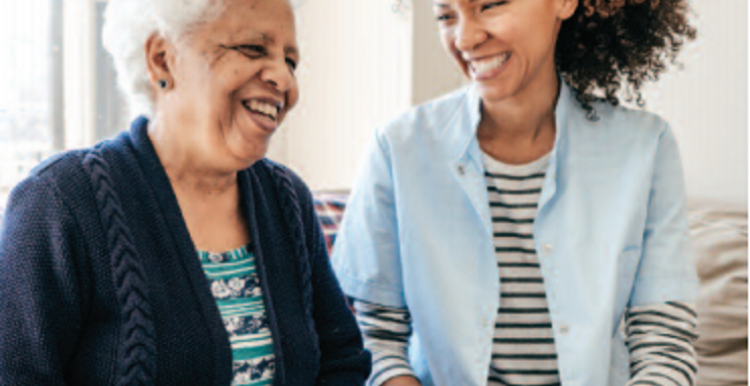 The funding of adult social care is a national concern and it requires financial contributions from service users to make it financially viable at a local level.
Southwark Council wants to make sure that everyone who needs care can access it and that their processes are as transparent as possible.
In 2015 the Council introduced a new charging policy, called Southwark's Fairer Contribution Policy, which was implemented in April 2016.
The Council is now reviewing this policy and want to hear what you think.
They are carrying out this review because it wants to:
Make charging and assessment process more transparent
Meet the needs of people who need social care now, and in the future
Protect the most vulnerable individuals against prohibitive costs
Improve communication with Southwark residents on this  often complicated area
 Help individuals access the right services at the right time to maintain and/or improve their wellbeing
Give your views to the council
Get involved in the consultation and feed in your views
The consultation is now live, and will close on the 17th January 2020.
If you have any questions, or would like to discuss this in person, then please email . One of the team will be happy to conduct the survey with you or your service users over the phone, and answer any questions that you have.