Free couples parenting course starting in January - Reducing Parental Conflict
'Being a Parent – Together' is a couple's parenting course starting in January 2020, run by EPEC, a peer-to-peer parenting project run through SLAM NHS Trust.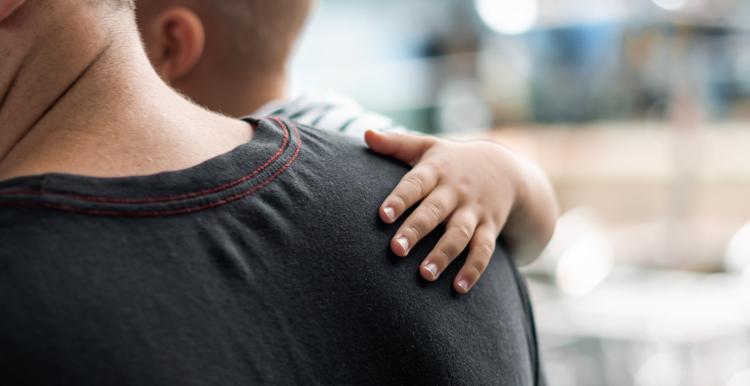 The course aims to reduce parental conflict and focus on parents working together as a team, whether they live together or not.  
Why attend:
Dads and Mums want the best for their children
Sometimes it can be hard to agree about how to parent your children
You can think about what you do and how you can work together
This course is delivered by parents who have used the learning with their children and their families
Be the best for your children whether you are living together or apart
More info
Both parents need to attend, but you don't have to be living together anymore. The group will help you to work together for your children.
These groups are run by trained parents group leaders - not professionals.
Dates and times
Thursdays at Cambridge House (1 Addington Sqaure, SE5 0HF), 6.30pm-8.30pm. First session is Thursday 16th January for nine weeks, and comes with a free crèche. Come early for pizza.
This course is also running on Thursdays - Camelot Primary School (Peckham) - 9.15am-11.15am, also with a free creche.
For course bookings:
Please contact: Gisela Wilkinson
07931 615571