Final day to register to vote in the general election is 26th November at 5pm - Find out how to do it here!
If you want to be sure of taking part in the 2019 General Election, registering for a postal vote means you can avoid the trek to the polling station and cast a vote at your convenience.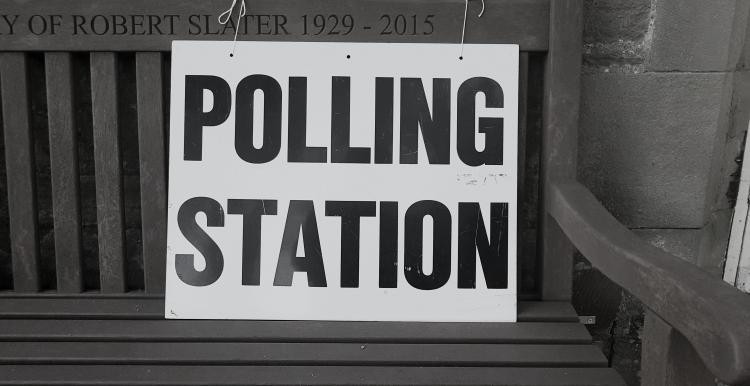 People registered for a postal vote are 20% more likely to vote than those who vote in person.  
To get a Postal Vote: 
You must be registered to vote, if you are not already it takes 5 minutes online HERE. 

Print and fill in the form from HERE (it asks for a full name, address, date of birth and signature) 

Return the form to your local electoral registration office (find it HERE). 
The deadline to apply is 5pm 26 November.
In Southwark you can scan and email back your form to electoral.enquiries@southwark.gov.uk or post to Electoral Services, PO BOX 64529, London SE1P 5LX.