Mental health support training for faith leaders to start in January 2020
South London and Maudsley Trust are offering training for faith leaders in how to support people with mental health difficulties.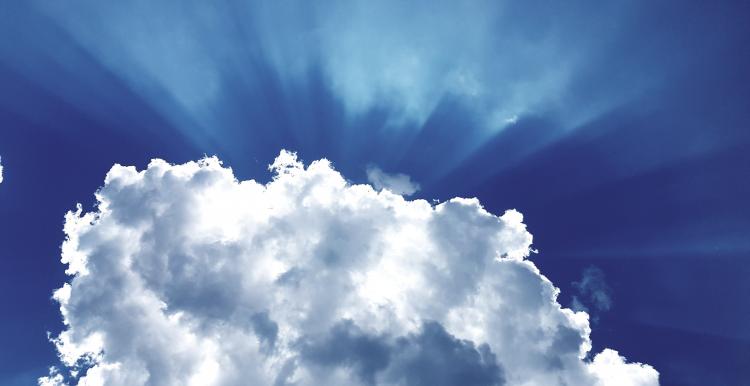 About the training
This training is to provide faith and religious groups/communities with some understanding in mental health, and to develop spiritual and pastoral skills to support people with mental health difficulties living within faith communities.
Suitable for anyone from any faith and religious community, and who are interested in offering pastoral or spiritual care.
 
There will also be an open evening to share information about the training on 25th November, 5.30pm-6.30pm at 332-334 Brixton Road. To book, contact 0203 228 1688 or kathleen.bertrand-grell@slam.nhs.uk
To attend the training
The training starts from January. To sign up, please complete the attached form and return it to juney.muhammad@slam.nhs.uk by 6th December.
Download for more information
This flyer will give training dates and times, as well as a short application to fill out.