Free audio book memberships to Listening Books
UK charity Listening Books provide an audiobook library service for anyone with an illness, physical or learning disability, mental health condition, or learning difficulty, who finds that it impacts on their ability to read or hold books in the usual way.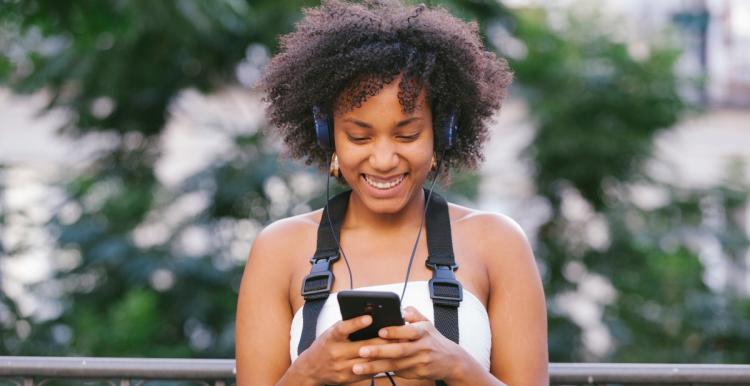 Listening Books currently have a number of FREE memberships available for people living in Southwark who would like to join, but would find it difficult to cover the usual membership fees (between £20 to £45 per year) for any reason. 
The service is not just for people with visual impairments, but many other conditions that can make reading or holding books difficult such as: dyslexia, dyspraxia, ADHD, Autism, Down's Syndrome, cerebral palsy, depression, anxiety, problems with manual dexterity, diabetes, fibromyalgia, ME/CFS, cancer, MS, dementia, Parkinson's Disease and many others. 
How to join?
You don't require any financial proof for these free memberships, just a self-declaration that the annual membership fee would be a barrier to joining the service. 
"Please be assured that we are a charity and there are no hidden costs involved in our free memberships and no charges to borrow individual books."
Please return this completed leaflet to Freepost LISTENING BOOKS (no other address needed) or contact Claire Gosden by telephone: 020 7407 9417 or email: cgosden@listening-books.org.uk