Flexible coaching sessions available for current carers
St Christopher's Hospice have a fantastic bunch of ex-family carers trained and ready to coach current carers of people with progressive and terminal illnesses across South East London as part of the Coach4Care project.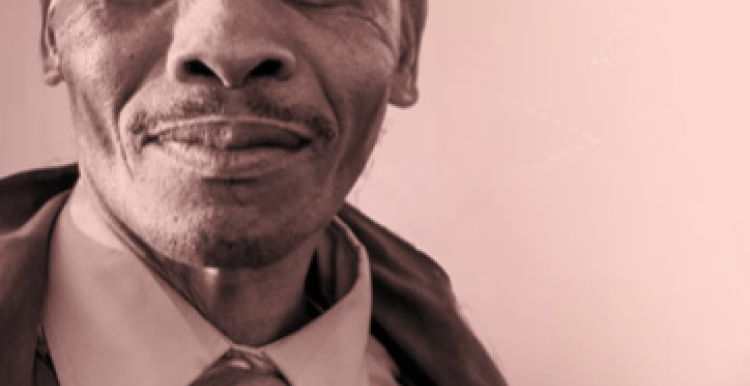 What are the sessions
The offer is 6 fortnightly 1:1 coaching sessions for carers, with a warm and understanding ex-carer, to help them reflect on their experiences and find solutions to problems and challenges they face, and explore positive changes they can make. 
The sessions are exploratory in nature and very much led by the wants and needs of the person caring for their loved one. They may want to use the sessions to figure out what they want and need to improve their situation, or they may have a particular goal or issue they want to focus on.
Whatever the case, the coach is there to motivate, listen and help them plan their next steps.
About the coaches
 St Christopher's ex-carer coaches range between 25 – 70 years of age! Between them they have a diverse range of caring and professional experience. Many have worked in the health and wellbeing sector, or have a coaching, social work or mentoring background. But this is by no means a necessity. They are a deeply passion and dedicated community of ex-carers committed to supporting other carers.
The outcomes
The feedback from carers who have been through the programme has been overwhelmingly positive, and we'd love to support more carers in your area. 33 carers have successfully been coached through the programme since January, and 56 have taken part overall. No matter how many sessions they attend, carers report feeling more hopeful and empowered for taking part, and we think many more could benefit in the coming year.
You can find out more about this service, here.