LGBT Theatre production 'The Green Fairy' hits the Unicorn Theatre Southwark from 30th October - 23rd November
Go to the Unicorn Theatre for 'The Green Fairy', a theatre production about queer parenting and overcoming anxiety.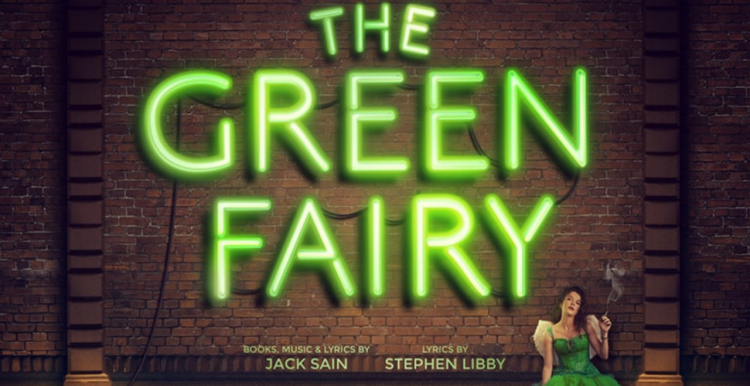 See relatable stories on stage at a relaxed, pub-setting and tactfully explore the subject whilst enjoying a great evening of entertainment with original music, over a glass of wine or cup of tea, depending on your preference. 
This pub musical that explores queer parenting and overcoming anxiety, following one woman's struggle to take back control of her own life.
The show aims to help:
build an inclusive community and support network for those identified as LGBTQ+.
bridge the understanding of others' lived experience, and
generate meaningful conversations from it.