#HaveYourSay on Guy's and St Thomas' new health record's system provider
Guy's and St Thomas' Hospital Foundation Trust is introducing a new Trust-wide electronic health record (EHR) system that will replace many of the systems they currently use.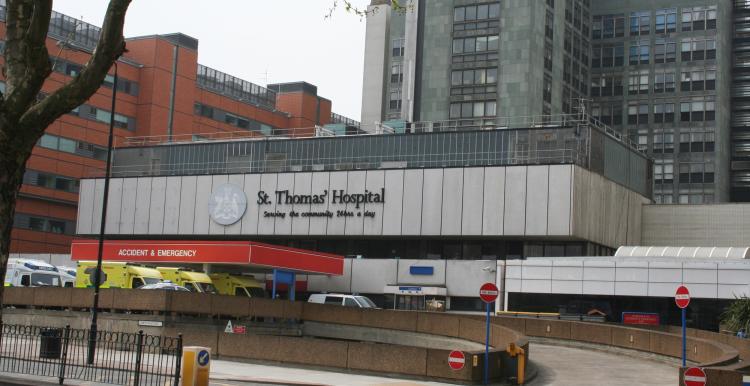 It will help transform the way they work, how they interact with partner organisations and the care provided to patients.
The Trust is seeking a supplier to deliver the new system and would like patient and public representatives to take part in the selection process.