Free online course - The NHS explained: how the health system in England really works
The King's Fund are offering a four-week free online course, to provide you with a broad understanding of the NHS – its inner workings, how it all fits together and the current and future challenges it faces.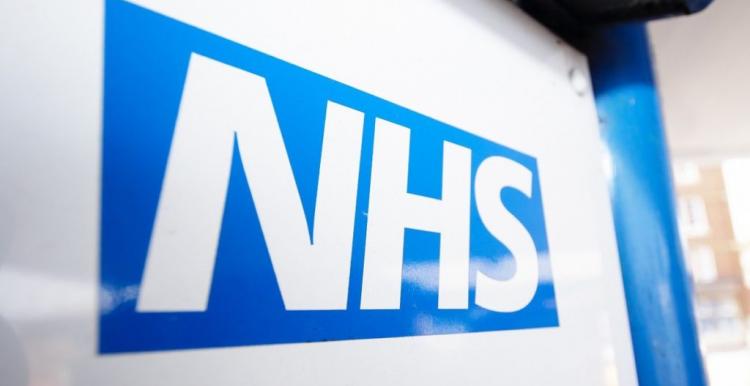 You will build your knowledge of the health system in England through articles, quizzes and videos with experts from The King's Fund.
Plus you can study each week at a time that suits you.
The course will start on 23 September 2019.