Parkruns for young people on Sundays at Burgess
Burgess Junior Parkrun was set up a few months ago and is a fantastic free 2K run/jog /walk for 4-14-year-olds every Sunday at 9.00 a.m. (until about 9.45 a.m)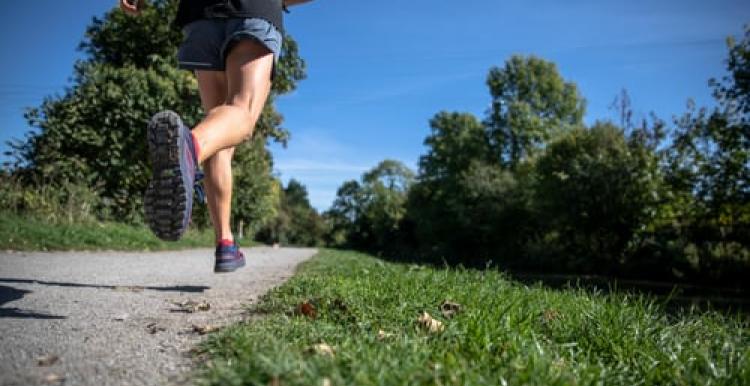 The starting point is Chumleigh Gardens behind the Park Life cafe and close to the Albany Road entrance of Burgess Park, SE5 0RJ.
More information can be found here https://www.parkrun.org.uk/burgess-juniors/
What does it cost to join in?
Nothing - it's free! but please register before your first visit. Only ever register with parkrun once. Don't forget to bring a printed copy of your barcode (request a reminder).
How fast do you have to be?
The aim is to have fun. Please go along and join in whatever your pace!