Help King's College Hospital review their hospital environment (September & October dates)
All hospital Trusts around the country are asked to carry out PLACE (Patient Led Assessments of the Care Environment) with patients, members and local people.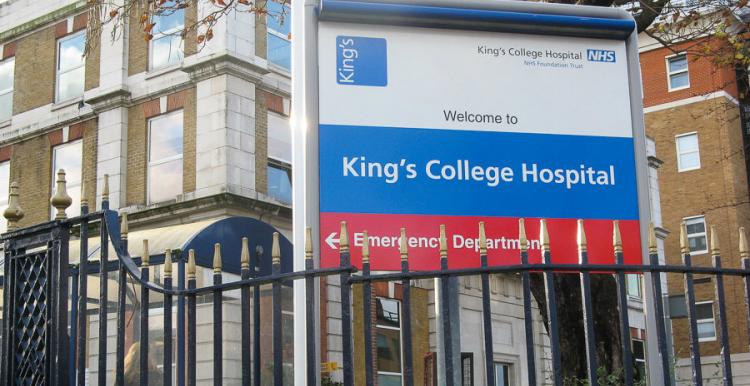 You don't need to have any experience and staff will be there to support you. You will be asked to visit a particular ward or clinic with other patients or local people in a team with a member of staff and complete some checks on the condition of the hospital and how accessible it is.  
King's College Hospital Foundation Trust need patients, carers or local people to help on the following dates:
23rd September
2nd October
Visits will take place in the morning and you will be provided with refreshments and lunch.
Get involved
Please contact the Patient & Public Involvement Team if you would like to take part: