Healthwatch England have launched a report on focusing on mental health and parenthood
Healthwatch England have published a new report which focuses on the experiences of over 1,700 women who experienced mental health problems during and after birth.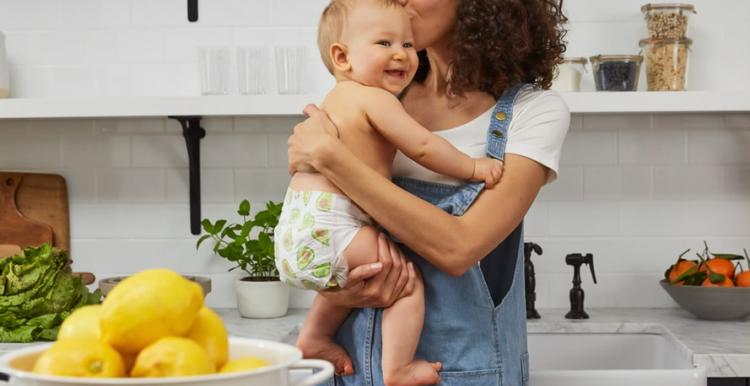 The report draws on national research, as well as the work undertaken by seven local Healthwatch.
Mental ill health was often triggered by a combination of issues, such as severe sickness in pregnancy, traumatic births, physical illness and a history of mental health problems.
The NHS is committed to providing maternal mental health support for more than 300,000 extra women by 2020/21. So Healthwatch calling on health professionals to make space to talk about mental health and check on the wellbeing of women during and after pregnancy.
Download the report to read our findings and recommendations in full.