Ask your questions about stem cells and get them answered by scientists
Scientists from the The Centre for Stem Cells & Regenerative Medicine are encouraging the public to send in their questions about stem cells and stem cell research.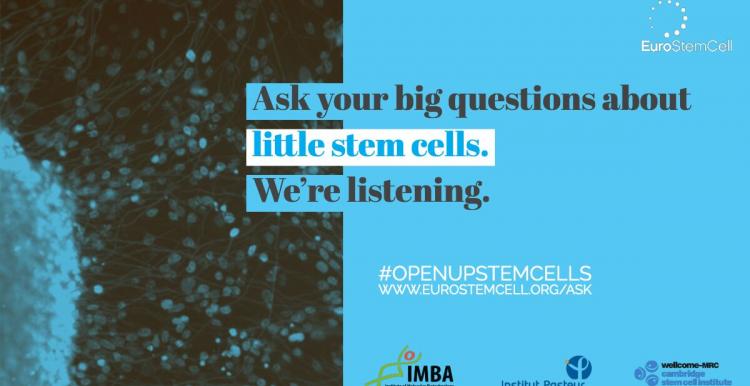 Stem cell scientists will then make videos answering the questions, to be shared on social media on Stem Cell Awareness Day (9th October).
Videos will be released daily throughout October,  and then the whole video library from the campaign shared on 10th November for World Science Day.