New members required for a Patient and Carer Advisory Group for maternity mental health services
King's College London are looking for new members of a Patient and Carer Advisory Group to discuss and give feedback to the team running the ESMI research project, which looks at the effectiveness of maternity mental health services across England.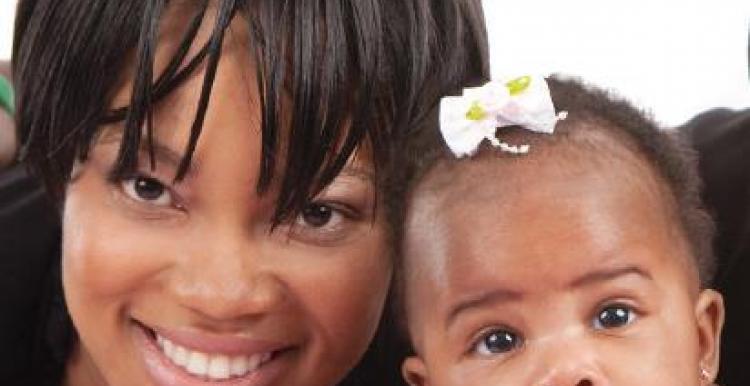 Would you like to use your experience to advise researchers on the development of services to help women like you?
More information
The group meets 4 times a year for 2 hours (lunch provided) at the Institute of Psychiatry, Psychology and Neuroscience, De Crespigny Park, Denmark Hill, London SE5 8AF.
Kings' are keen to encourage input from people with a wide range of experiences and particularly welcome applications from black and minority ethnic mothers and fathers.
Expenses are reimbursed for travel and, if applicable, childcare, and there is a £50 payment for your time per meeting.
How to get involved
To express interest, please contact clare.dolman@kcl.ac.uk explaining why you're keen to join and the experience you could bring to the group.