Help assess the Guy's and St Thomas' Trust care environment
Would you like to join a team of patient assessors who help ensure that Guy's and St Thomas' Trust maintains a high quality care environment?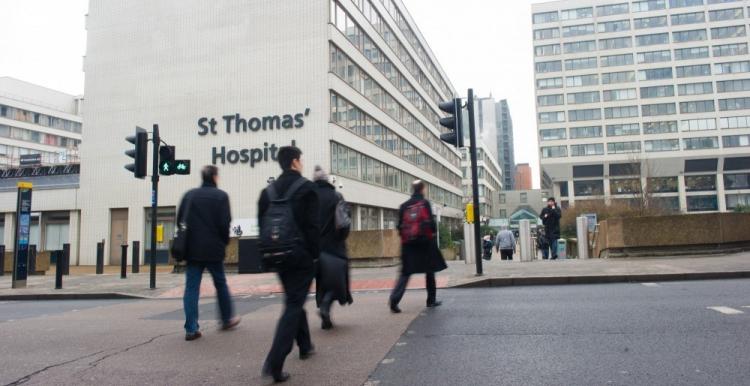 Every year, Guy's and St Thomas' NHS Foundation Trust take part in national Patient-Led Assessments of the Care Environment (PLACE).
It involves groups of staff and patients visiting services across Guy's and St Thomas' and Community sites to provide feedback on the environment.
Assessors look at accessibility, cleanliness, and the quality of the food.
The Trust is looking for new patient assessors who have experience of using Trust services, to take part in the 2019 assessments between September and November.
Find out more
To find out more about PLACE and how to take part:
Alternatively, please email getinvolved@gstt.nhs.uk.