A survey has been launched looking into Southwark tenants living in disrepair
At the most recent Southwark Advice Forum meeting on 25th July it was agreed to commence the disrepair in rented accommodation in Southwark research.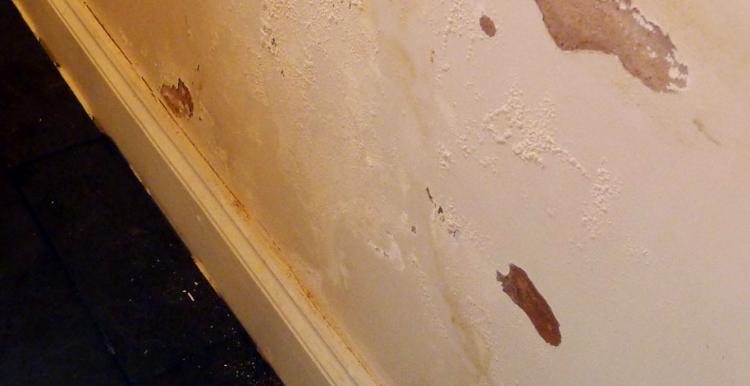 The Forum is looking to gather evidence collectively as an advice sector about disrepair in rented accommodation in Southwark.
Please note that the survey form is for advisers (not clients) to complete, and should be used whenever you have a client in rented accommodation (private, housing association, council) in Southwark (including Southwark Council leaseholders) who has a disrepair issue.  (If the same client returns, and you have already completed a survey form, please do not complete a second form for that client within this 3 month period).
The form is short and does not need to be completed in full before it is submitted - if you do not have all the information - although you are encouraged to complete every question if possible.
A pdf of the survey form can be downloaded here.
Survey is open til 31st October.