You chance to have your say about your IBD care
A new IBD Patient Survey has launched, encouraging everyone with Crohn's or Colitis to make their voice heard and feedback on the care they receive.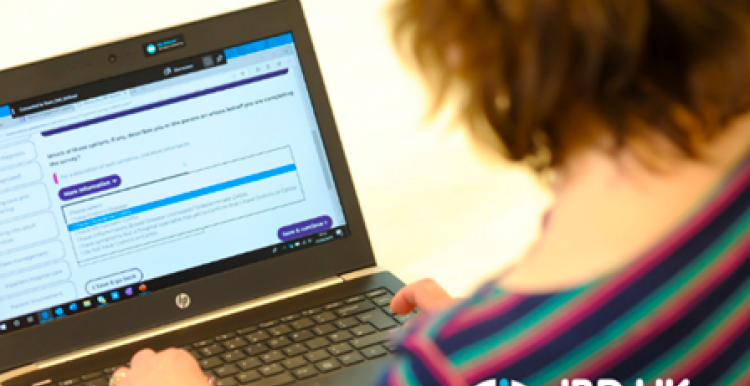 Make your voice heard and complete the new IBD Patient Survey today.
There are variations in care for Inflammatory Bowel Disease (IBD), and IBD UK want to ensure that everyone receives safe, consistent, high-quality, personalised care.
Last month, IBD UK launched the new IBD Standards, which set out the care people with Crohn's and Colitis should receive at every point of their journey.
Alongside an IBD Benchmarking Tool for services, the patient survey will help them to understand the full picture of Crohn's and Colitis care, measured against the new IBD Standards.
This survey will highlight where IBD teams could improve to give the best possible care.
Deadline
Complete the survey before the 23rd September to make your voice heard.
If you require a paper copy, a different language or have any questions, please contact info@ibduk.org.