Summer programme for Latin American young women & girls
Sin Fronteras - meaning 'no limits' - is a project to support young Latin American girls ages 14to 21.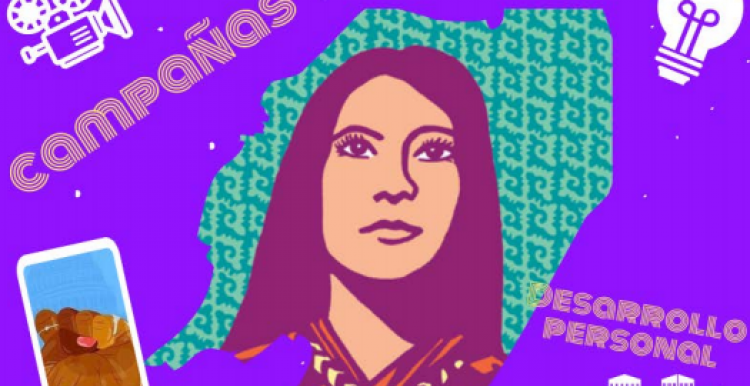 Through art, dance, music and other creative means we explore themes to strengthen our self esteem, acquire skills and develop our potential. 
Sin Fronteras carries our programmes in cycles of 10 weeks (usually on Saturdays), including workshops/informative sessions of:
Art (e,g paint, music, photography and social media
Wellbeing, self-esteem, sports activities and mental health, your rights as young people, women, creating campaigns and activism
Visits to museums, theatres and other spaces of entertainment and youth gathering
Download flyer
To find out more and sign up
Contact Tamya at LAWRS (Latin American Women's Rights Service).
Email: tamya@lawrs.org.uk
Phone: 07802645001
Twitter: @sin_fronteras_lawrs