Useful Information for Young People in Southwark
Here is some useful information about services that offer support to young people in Southwark ranging from urgent support to support with mental health and wellbeing, sexual health, relationships, drugs and alcohol and medical advice.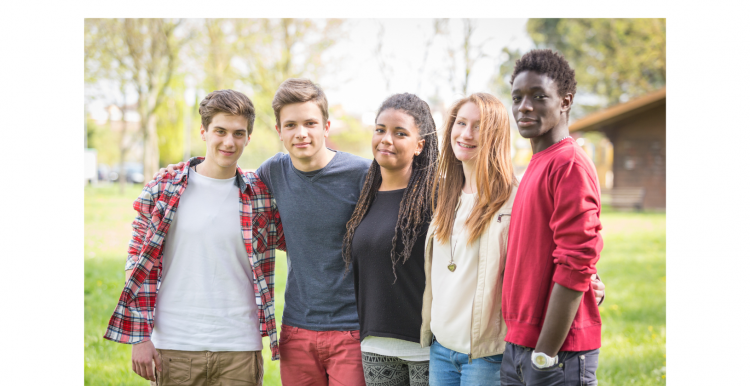 Urgent support
In an emergency, you should always call 999.
If you are a child or young person and would like to talk to someone straight away, contact:
Mental Health Support 
The Nest offers free and confidential mental wellbeing advice and support for young people aged 11-25 in Southwark. 
They have a series of 'Wellbeing Guides' on their website, offering information and advice on Anxiety, Stress, Low Mood, Anger, Self Esteem, Resilience, Covid-19 Support and Self Care. 
Sexual Health 
Brook- offers free, confidential sexual health services for people aged 24 and under in Southwark, offering contraception and emergency contraception, STI testing, free condoms, wellbeing support and more. 
Visit a Brook service
NAZ- aim to redress sexual health inequalities to enable all people from minority communities to enjoy positive sexual health and wellbeing. 
Visit: 30 Blacks Rd, Hammersmith, London W6 9DT
Email: info@naz.org.uk
Call: 0208 741 1879
Domestic Abuse and Sexual Violence 
Drugs and Alcohol
Change Grow Live - offer help and advice with challenges you're facing, whether that's drugs, alcohol, your mental health or relationships.
Online Chat 
Yuva- works with young people (age 11 – 25) who have been abusive to their parents/carers and in their close relationships.They help young people to look at their abusive behaviour and find safe, non-abusive alternatives. 
Call: 020 82222 8281
Email: yuva@dvip.org
Medical Advice
NHS 111- dial 111 (England and Wales, all ages)