In January, we hosted 6 online workshops and in-person sessions. We had lots of engagement and positive feedback from local people and stakeholders!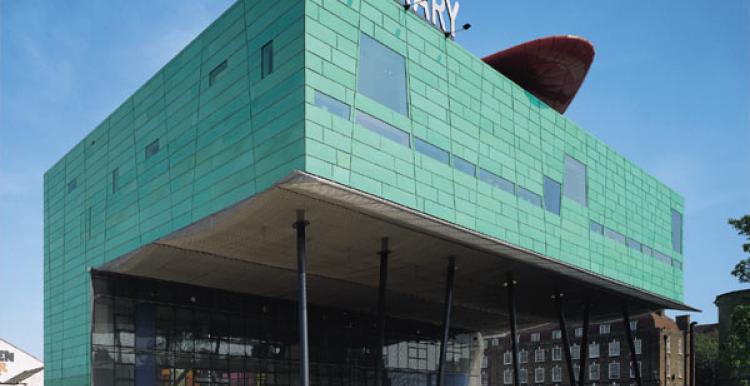 Signposting and Feedback Clinics 
We are back with the information and guidance online sessions. 
It is an opportunity for anyone to ask questions about local health and care services
You can share your experience and concerns about the services
We have morning and afternoon sessions for your convenience
Mindfulness Workshop
We have responded to your feedback and created this workshop to support your mental health 
This workshop is facilitated by Gosia, or Community Engagement Officer who is a Wellbeing Coach
In this sessions you will be able to learn and practice Mindfulness and Breathwork techniques 
It will run on a monthly basis 
 'Building Confidence' Workshop
This workshop was kindly hosted by our volunteer, Adriana.
It introduced the concept of self-confidence, how it can be affected by life events and daily pressures and what we can to do improve it.
Adriana will be holding workshops on Mental Health and Wellbeing on a monthly basis so check our events page for details of the next workshop!  
Support in Southwark: Wellbeing Hub!
This workshop is an opportunity for a local organisation to showcase their work and create partnerships with other organisations
In February Wellbeing Hub participated and presented their vital work in the community. They took questions from attendees to support their needs. 
These workshops will host different groups each month so keep it in your diary 
Get To Know Us
A workshop to introduce our work to residents and local organisations
Opportunity to ask questions and create partnerships and collaborations
We rise awareness and profile of our organisation
In Person Signposting and Feedback Sessions in Peckham and Walworth Libraries
Drop-in format focused on locality in the borough
Opportunity to meet our staff and engage face to face 
Delivering information and guidance 
Collecting feedback
Each week we attend one of the libraries