Cancer Care Map Directory
The Cancer Care Map is an online resource to help people living with cancer find care and support services in their local area, anywhere in the UK. The website is run by cancer charity, The Richard Dimbleby Cancer Fund.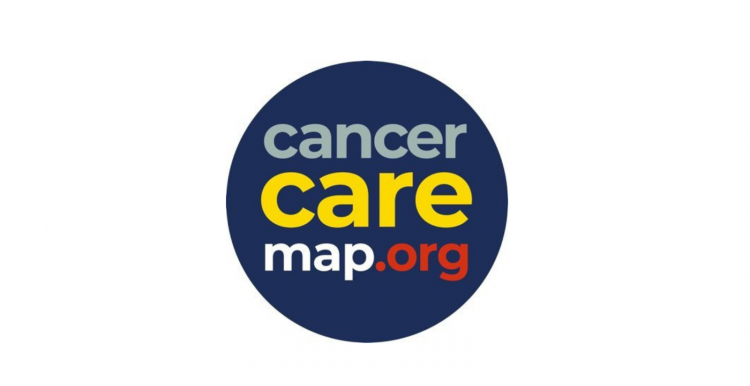 The map is regularly updated and you can also add your cancer support services to the website by clicking the ADD A SERVICE  button.