Creative Treaty: the service that links human rights and wellness
Creative Treaty is a charitable organisation based in Southwark that aims to empower communities to exercise and enjoy their human rights - through education, skills-building, mediation and wellness support.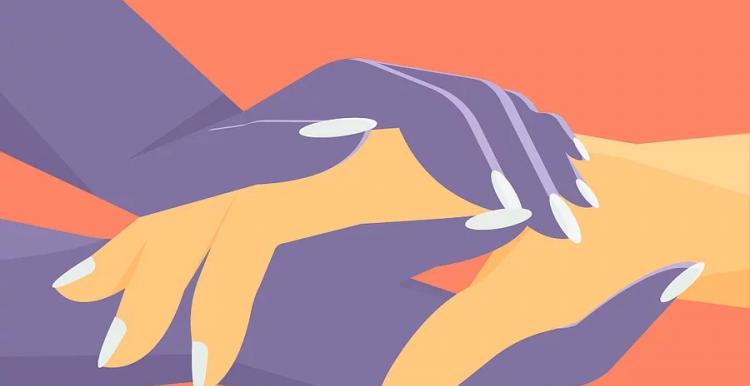 What Creative Treaty offers:
Already interested and want to find out more? Download your free Human Rights Handbook below.
Click here to visit the Creative Treaty website
Click here to contact Creative Treaty