Find out about the flu vaccine and see whether you can have it for free
The flu vaccine is the best protection from the flu virus.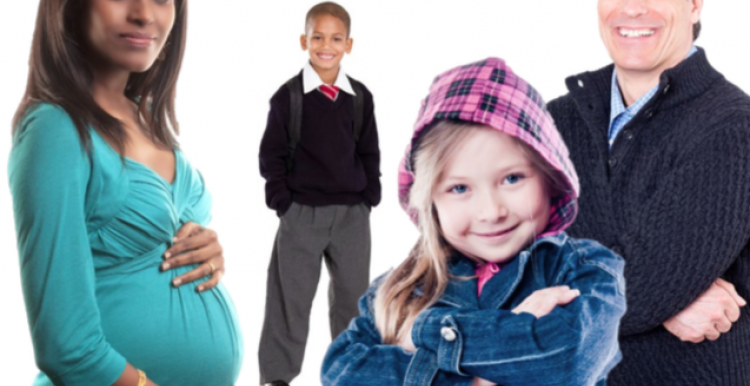 Each year the flu kills around 11,000 people and hospitalises thousands more.
With COVID-19 in circulation, it's more important than ever that eligible groups are vaccinated to protect them from flu.
You can also visit the NHS website to find out more about the flu vaccine. Read about the flu vaccine in different languages.
Are you eligible for a free flu vaccine?
You can get a free flu vaccine if you:
are pregnant
are a child aged 2–11 years old
are a member of a shielding household
are 65 years old or above (available to 50-64 from 1 December 2020)
are a frontline health and social care workers
have certain long-term health condition (LTHC).
Ask your GP practice or pharmacist for more information.
You can book online with your local pharmacist at myvaccinations.co.uk.
Read more about the flu vaccine in this booklet below, including information for pregnant women and children: