Where can young people find information and support about sexual health?
We want you to have access to the information you need to make informed, healthy choices for your sexual health, and to have easy access to great sexual health services.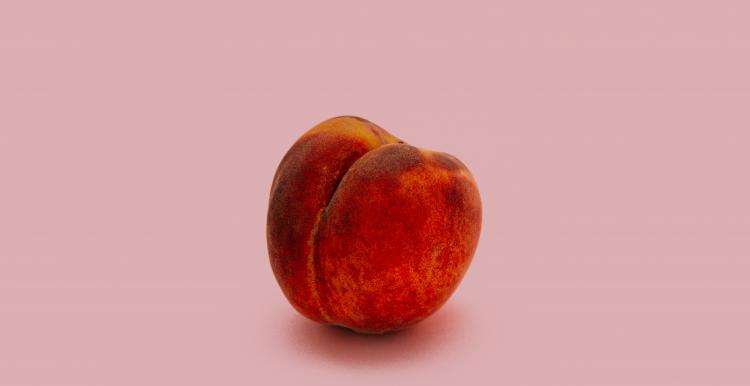 NHS services
For most sexual health services, your local GP, sexual health clinic or pharmacist will be the best place to go for advice and diagnosis. Find your nearest location here.
For useful information about sexual health, visit:
If you need information or advice straight away, there are helplines available:
National Sexual Health Helpline. Free on 0300 123 7123. Your call will be treated with sensitivity and in the strictest confidence. The Sexual Health helpline is open from 9am-8pm, Monday to Friday and 11am-4pm Saturday and Sunday.

For specific concerns about HIV or AIDS you can contact the Terrence Higgins Trust Helpline (THT Direct) confidentially between 10am-8pm, Monday to Friday 0808 802 1221.

Stop It Now runs a helpline for anyone who has been exploited or abused. Freephone confidentially 0808 1000 900 or email help@stopitnow.org.uk for advice, support and information of organisations that can help you.

Rape Crisis South London provides a helpline for anyone who has experienced sexual abuse or rape, on 0808 802 9999 between 12:00 – 14:30 and 19:00 – 21:30 daily.

The Havens provides specialist support to victims of sexual assault. Call 020 3299 6900 24 hours a day, 7 days a week.

ChildLine is a private and confidential service for children and young people up to the age of 19. If something's on your mind, it often helps to get some advice from an adult you trust. You can contact a ChildLine counsellor about anything - no problem is too big or too small. Freephone 0800 1111 (24 hours).
Online STI testing
SHL provides free and confidential online STI testing to individuals without symptoms, 24 hours a day. Southwark residents can test at home for Chlamydia, Gonorrhea, Syphilis and HIV with results by text in 7 days.