Orthodontic treatment following the coronavirus (COVID-19) pandemic
This is a patient information leaflet from NHS England, about the re-opening of NHS orthodontic services following the Coronavirus (COVID-19) pandemic. It includes information about treatment times, entitlements and care whilst waiting.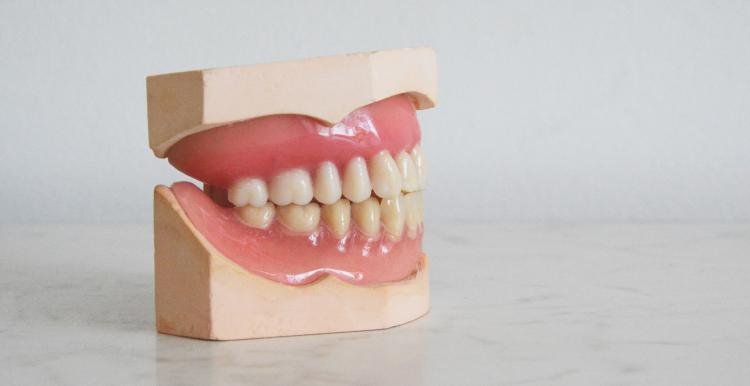 At the end of March 2020 routine dental services were closed for several weeks in line with government policy. From 8 June, orthodontic practices have reopened for face to face appointments once the appropriate safety measures are in place.