COVID-19 information booklet for shielded residents
The council have created a booklet with useful information for all shielded residents.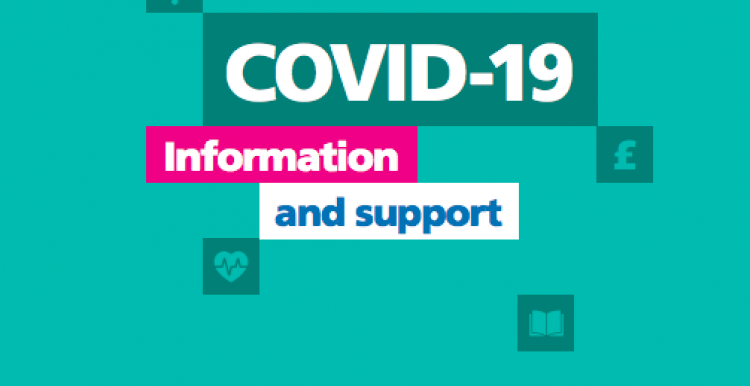 "This is a very challenging time, but you are not alone, and help is available if you need it. We are stepping in to help you remain safe and well. We are working with the Government, NHS and local voluntary sector to support you through this difficult time.
This leaflet tells you where to get help if you:

Need extra support getting food or medication
Are worried about your finances
Want advice on keeping healthy
Want advice on how to stay safe."