Service Spotlight: online and phone mental health support
We want to put a spotlight on the services and organisations offering mental health support by phone or online during the coronavirus outbreak.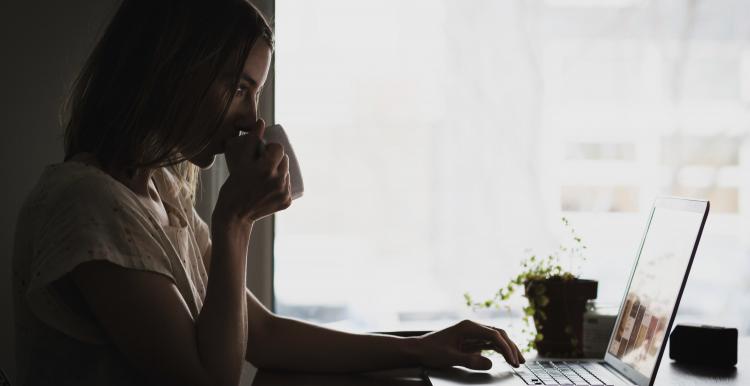 Some people might have started feeling sad, anxious or stressed because of the coronavirus outbreak, whereas others might have existing mental health conditions that have gotten worse. It's just as important to look after your mental health and wellbeing at the moment, and luckily there are lots of ways to do this from home. We'd like to highlight a few here.
The Help Hub
A group of qualified therapists giving their time freely to help people feeling lonely, isolated or scared. You can book a free 20 minute chat on Skype, FaceTime or on the telephone.
Good Thinking
A project supported by the Mayor of London, providing a range of mobile phone apps to help with issues like anxiety, stress, trouble sleeping and low mood. 
Talking Therapies Southwark
The Talking Therapies service, run by SLaM, is still accepting self-referrals for online, phone or video support.
https://slam-iapt.nhs.uk/southwark/welcome-to-southwark-psychological-therapies-service/contact-us/making-an-appointment/
Mad Covid
A space for mental health service users and survivors (or as they put it, "the people who were mad before the world went Covid crazy") to share and discuss their experience. You could contribute to a blog or zine - but sometimes it just helps to read about others who are going through something similar to you. 
Recovery College
SLaM Recovery College is running free weekly wellbeing webinars for all to give people tools to look after their mental health - including mindfulness and self-massage!
https://www.slamrecoverycollege.co.uk/
The Listening Place
The Listening Place offers free support for people who feel like life is no longer worth living. They are now doing all their appointments over the phone, and it's easy to refer yourself online.
https://listeningplace.org.uk/i-need-help/
NHS mental health apps
Did you know that the NHS has a library of approved mental health apps, that have been assessed against a set of NHS standards? You can find the full list online - including apps for CBT, sleep and managing self-harm. Most are free or low cost.
https://www.nhs.uk/apps-library/category/mental-health/?page=1
Private therapists
Finally, if you are looking for a private therapist that is currently offering phone, video or online sessions you can use the Find a Therapist tool run by the British Association of Counselling and Psychotherapy. After you enter your postcode, you can filter the results to find therapists offering a phone or online service.