Sign for mental health webinars with SLaM Recovery College
The South London and Maudsley Recovery College supports people's personal journeys in recovering from mental health difficulties and learning to live well. While they have cancelled face-to-face course, they are running regular webinars.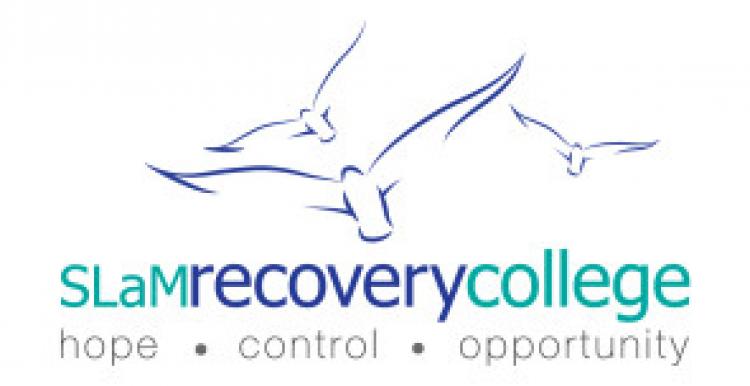 What is the Recovery College?
​The college runs courses and workshops that help people who have experienced mental health difficulties acquire tools to live well, maintain hope, and move along their own personal journey to recovery. Their activities complement the existing services provided by the South London and Maudsley Trust. Every course and workshop they offer is free and co-designed and co-run by trainers with lived experience of mental health difficulties. (alongside mental health professionals).  
What kind of webinars are they offering?
This week (27 April-1 May), for example, they are offering webinars in:
Daily mindfulness
Ayurveda: eating well for our digestive fire
Mental Health First Aid
Self massage
Developing loving-kindness
Who can sign up?
At the moment, SLaM are making these sessions available to everyone – you don't need to be a SLaM Recovery College student or have any connection to SLaM.
How do I sign up?
All you need to do is fill in a short form. They are asking that you answer a few questions and let them know which sessions you'd like to be a part of, and they'll then send you links to the webinars you've chosen.
Find the form for this week here
Every week, on a Friday, they will publish what's on offer for the following week. Please check their News page regularly for details.