Prosperity's Birth Companion: for pregnant BAME women living in Lambeth or Southwark
Prosperity's is designed to support Black, Asian and Minority Ethnic (BAME) pregnant women in Southwark and Lambeth.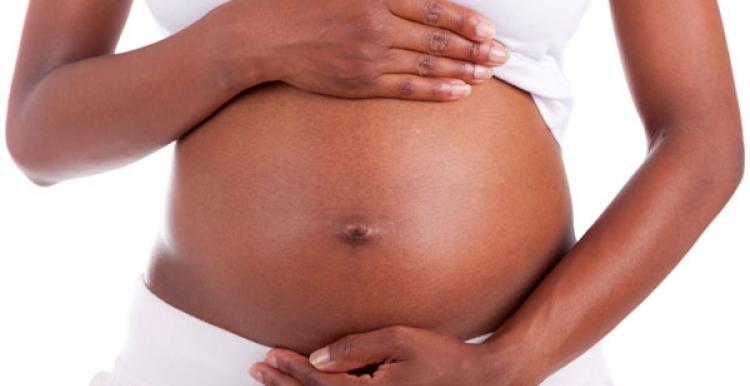 The Prosperitys birth companions are here to empower, raise awareness and give practical & emotional support. 
About
Prosperitys is a maternal wellbeing social enterprise specially designed to support Black Asian Minority Ethnic (BAME) pregnant women in Lambeth and Southwark for free. They focus on prevention, social isolation and raising maternal mental health awareness. They want all expectant women to have a positive birth outcome.
Prosperitys pair trained volunteers with pregnant woman from pregnant, birth and up to 6 month after birth.
The volunteers will spend 2/3 hours per week with the expectant mum. 
The service is tailored to mum's needs, and can include:
Help prepare for birth

Breastfeeding support
Accompany expectant mums to Antenatal Appointment
Monthly goal setting
Home visit
Weekly catch up (phone, email or face to face)
Engage mums with services in the community (child centre, library etc.)
Building rapport during and after birth, and more.
For more information and to get support, please get in touch with them.
‪07539364117‬‬
@_prosperitys on Instagram/Twitter