Feeling stressed about coronavirus?
An emerging infection or outbreak can make people feel anxious for lots of different reasons, especially when there is so much information out there. Find out more about managing stress, dealing with financial worries, and generally keeping well.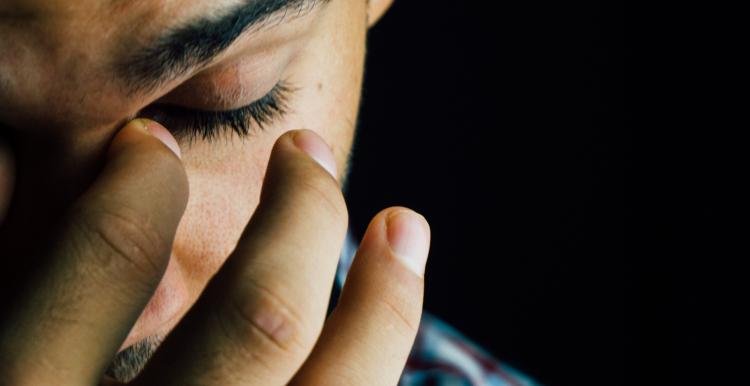 Some people might feel uncertain about the future or overwhelmed by so much information. Others might be concerned about their job, buying food, or the health of their loved ones. People staying at home might start to feel isolated, and young people might be worried about not going to school. Those with existing mental health issues might also be affected - for example by the change in routine. 
Whatever your situation, there are lots of people out there sharing advice and information that can help. Click the buttons below to find out more!
Southwark mental health services
Organisations like the Wellbeing Hub and Dragon Café have stopped face-to-face activities, but are still providing updates and resources online. 
Southwark Wellbeing Hub's Twitter
'Release the pressure' with the Dragon Café
Feeling stressed about everything?
Find out some useful advice and tips from these organisations:
Feeling stressed about finances?
Get help and advice from Southwark Council:
Get help and advice from the Citizen's Advice Service:
Advice about work and benefits
If you're unable to afford food, or are self-isolating due to COVID-19 (Coronavirus) and unable to access food, find out more from Southwark Council:
Feeling stressed about self-isolating?
Mental health while working from home
Feeling stressed about your mental health condition?
Feeling stressed about being off school?
Get more help
Mental health crisis support in Southwark
If you are in contact with a mental health service in Southwark, then check your care plan. During office hours contact your care coordinator or the duty number for the team that is supporting you. 
If it is out of office hours or you are not in contact with mental health services, then call the crisis line. 
0800 731 2864 
Samaritans
If you just need to speak to someone or you are feeling suicidal you can call the Samaritans. They're always open and are there to listen.
116 123
The Listening Place
The Listening Place offers face-to-face support for people who feel life is no longer worth living.
https://listeningplace.org.uk/i-need-help/
Cruse
If you been affected by a death related to coronavirus, or you're dealing with grief or a bereavement at all, then Cruse provides support to people across the UK.
0808 808 1677 - Monday-Friday 9.30am-5pm (excluding bank holidays), with extended hours till 8pm on Tuesday, Wednesday and Thursday evenings.