Type 2 diabetes patients can now book NHS self-management and support courses online
An article posted on the Southwark News website reports that people living with Type 2 diabetes in Southwark, will now be able to refer themselves to specialist support courses rather than going through their GP.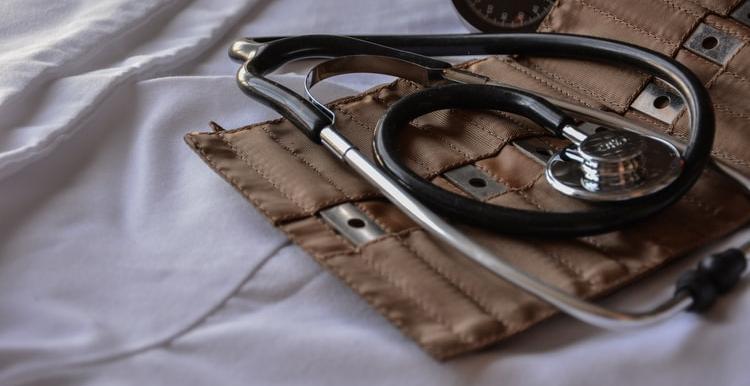 The launch of the new 'Diabetes Book & Learn' services coincided with Thursday's World Diabetes Day (November 14), raising awareness of both Type 1 and Type 2 Diabetes.
It is hoped the new scheme will help people manage their condition and reduce the risk of serious complications, such as blindness and amputation.
The project, from NHS Health Innovation Network, also aims to up attendance by making the courses easier to book and more flexible, with face-to-face or online options. All can be booked by phone or using the dedicated website.