Strong bones after 50: Fracture liaison services explained
Royal College of Physicians have produced 'Strong Bones After 50' which is a guide that provides jargon-free information to patients and carers for supporting older people who have broken a bone following a fall.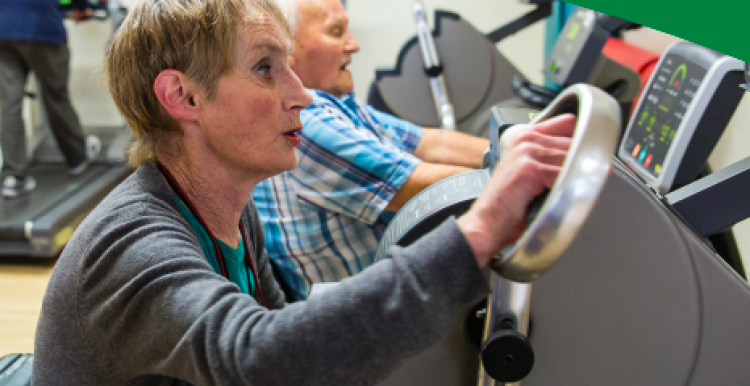 If you are over 50 and have broken a bone after falling from standing height or less, this guide is for you, as well as your family and carers.
It explains what a fragility fracture is, and what good healthcare services should be doing to prevent further broken bones.