#HaveYourSay - Hearing from people with experience of occupational therapy
If you have used occupational therapy or care for someone who has, the Royal College of Occupational Therapists wants to hear from you.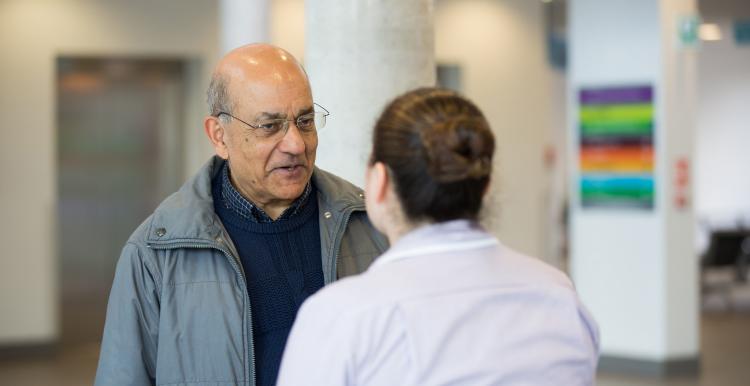 Your thoughts and questions about occupational therapy will influence future research so that it focuses on what matters most to those accessing and practicing occupational therapy.
Everyone can submit their ideas as part of the nationwide consultation via their quick on-line survey: www.rcot.co.uk/researchpriorities
The survey closes on 5th November.
Other ways to give your view
An easy read version of the survey and supporting information is available on their website: www.rcot.co.uk/OTPSP 
You can also submit your ideas over the phone and find out more by calling Ruth on 0203 141 4695 or email via ruth.unstead-joss@rcot.co.uk.