Attend LGBTQIA+ Young Persons' Body Confidence Sessions this Autumn
Project Dare in partnership with South London and Maudsley Recovery College are running a body confidence/body image course for young persons within the LGBTQIA+ community.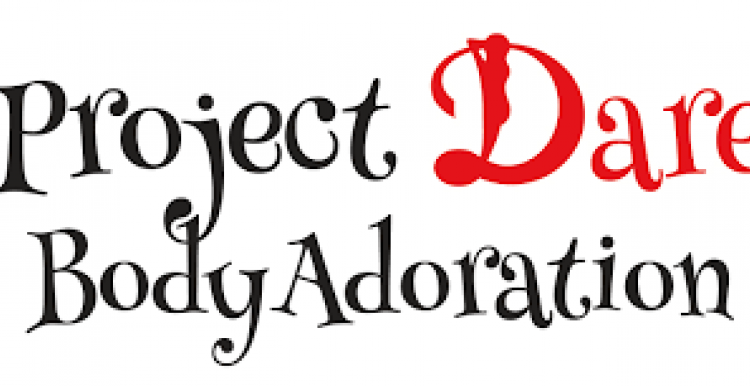 The course employs drama, movement, performance, and a variety of practical activities that explore body image, practice self-compassion and nurture self-esteem.
These all-practical workshops aim to chip away at the body image insecurities of participants and to support 'Darers' on their journey of feeling comfortable being in the skin they are in. The emphasis is on celebrating the body and having fun.
Interested in attending?
The first step is to complete a short, two-minute online survey.
To take part in the LGBTQIA+ Project Dare sessions you must be either a service user, carer, third sector staff member or volunteer living in Southwark, Lewisham, Lambeth or Croydon.
More info and dates
School of Communication Arts
4th Floor
St Matthews Church
Brixton Hill
London
SW2 1JF
Twelve-week course with a three-hour workshop each week. It is possible to join the course at week 2.
10am-1pm Thursday 26th September
10am-1pm Thursday 3rd October
10am-1pm Thursday 10th October
10am-1pm Thursday 17th October
10am-1pm Thursday 31st October
10am-1pm Thursday 7th November
10am-1pm Thursday 14th November
10am-1pm Thursday 21st November
10am-1pm Thursday 28th November
10am-1pm Thursday 5th December
10am-1pm Thursday 12th December
10am-1pm Thursday 19th December
Please note that there is no session on the 24th of October due to the half-term break.
Contact
For more information please contact ursula@projectdare.co.uk