Join the next Coach4Care training sessions for carers on 26th-28th September
Coach4Care believes experienced carers are best placed to support people who are caring because they truly understand what it is like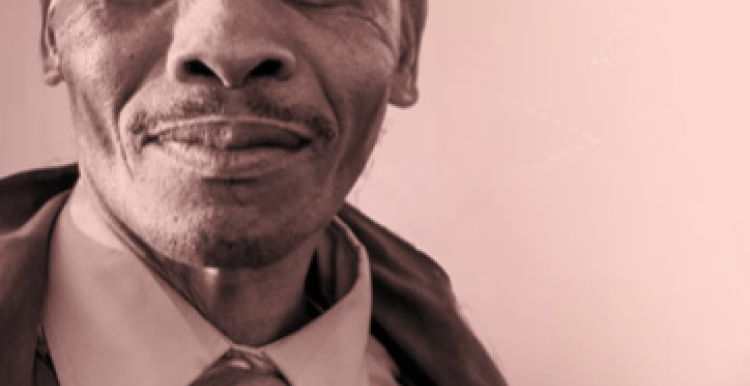 Coach2Care are looking for people who are interested in being a coach, or who would like to receive coaching as a carer. 
Coaching sessions
The next set of training sessions will take place in the Education Centre at St Christopher's Hospice on Thursday 26, Friday 27 and Saturday 28 September (10am-5pm each day)
More about Coach4Care
Coach4Care believes experienced carers are best placed to support people who are caring because they truly understand what it is like. They provide ex-carers with training to help them use their caring experience in a rewarding and meaningful way. Ex-carer coaches help carers develop positive coping strategies to improve their resilience and wellbeing as well as helping carers to reflect on their situation and take action to improve their well-being and the well-being of those they care for.
You can find out more information by visiting their website.
Getting in touch
If you are interested in becoming a coach or a carer wanting to find out more, please contact Anna Warhurst on 07718250363 or email a.warhurst@stchristophers.org.uk.