Southwark Council shares resources on managing your health in poor air quality
Southwark Council - " Air pollution is a significant environmental problem with short and long-term risks to health. There are several ongoing initiatives across Southwark and London to help tackle this issue, especially with industry and transport..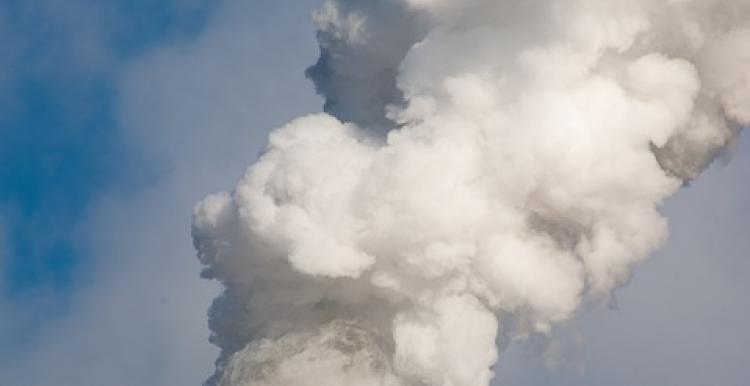 There are ways we can all help.
In particular, if you or someone you know, suffer from heart disease or lung conditions such as asthma or COPD, Southwark Council has a number of useful resources to help avoid exposure to poor air quality.
Click here for leaflets on air quality that can help you protect yourself and your loved ones in the home, when outdoors and at work.
You can also subscribe to air quality forecasting service, AirText to keep you informed of high pollution days. "
More information
Please contact Jo Ellingham, Southwark Council if you have any question.