Changes to emergency dental clinic at Kings
From Monday 12 August 2019, King's Emergency Dental Clinic are introducing an appointment system as the way to use the service.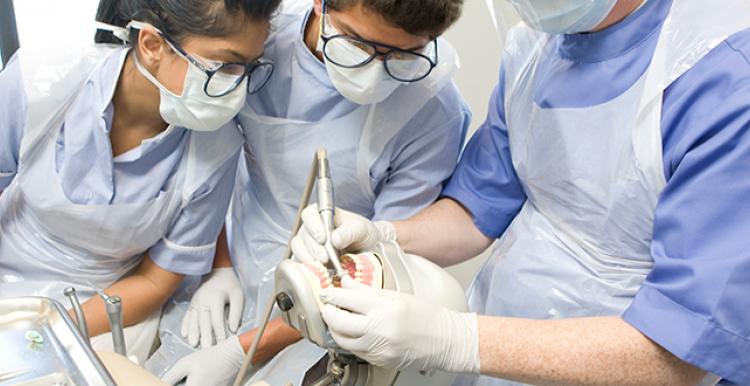 How will you book an appointment?
Monday to Friday from Monday 12 August 2019, if you think you have an urgent dental problem, you can call the clinic from 8am on: 020 3299 5608.
A member of the team will ask you questions to assess your needs and tell you if they can help. If they can help, they will offer you an appointment for that afternoon.
Once the appointment slots for that day are filled, you can either:
call again the next day
or call NHS 111 for information on other urgent and emergency dental services, including out-of-hours