Where can young people find information and support around mental health?
We want you to have access to the information you need to make informed choices for your mental health, and to have easy access to great mental health services.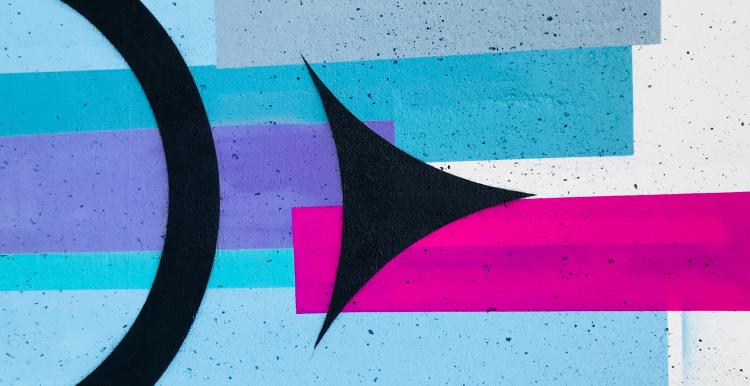 Your GP
The starting point for finding local support for mental health is your GP. If you need to find a GP to register with, you can look here.
You can also contact:
If you need to talk to someone straight away, here are some organisations that run advice lines:
ChildLine is a private and confidential service for children and young people up to the age of 19. Freephone 0800 1111 (24 hours).
Samaritans: volunteers listen in confidence to anyone in any type of emotional distress, without judging or telling people what to do. Phone 116 123. Calls are free at any time.
FRANK provides confidential information and advice for anyone concerned about their own or someone else's substance misuse. Phone 0300 123 6600 (24 hour service, free if you call from a landline and won't show up on the phone bill, provides translation for non-English speakers).
B-EAT youth helpline provides information, help and support for anyone affected by eating disorders. Phone 0808 801 0711 for the Youthline or 0808 801 0811 for the Studentline. (Monday to Friday evenings from 4.30pm to 8.30pm and Saturdays 1.00pm - 4.30pm), or email fyp@b-eat.co.uk.
Anxiety UK provides information and support on anxiety. Phone 03444 775 774, (Monday to Friday, 9:30am-5:30pm, except bank holidays).