Do you know... how to get an urgent GP appointment?
If you happen to need an emergency GP appointment, take a look at the steps below.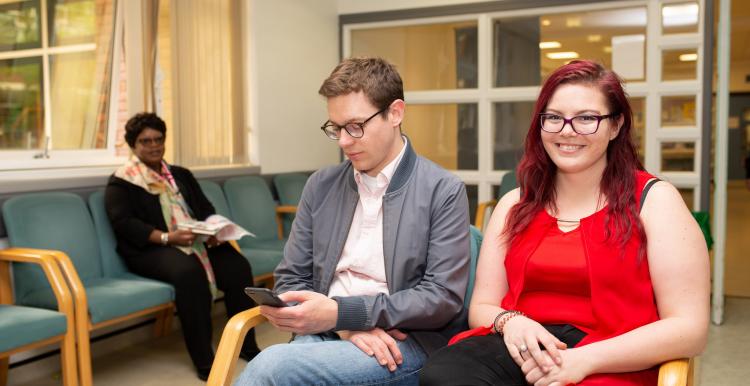 Check your GP's opening hours 
Your GP practice may be open longer than you think. Check surgery hours online or ring your GP practice to check if you can book an early morning, evening or Saturday appointment. 
What do I do if my GP practice is open but there are no appointments left? 
If you are registered with a Southwark GP practice and they can't offer you an appointment, your GP can refer you to the Extended Primary Care Service (EPCS).
This service provides extra GP and nurse appointments between 8 am – 8 pm, 7 days a week at these locations:  
Lister Health Centre, 101 Peckham Road, Peckham, SE15 5LJ
Spa Medical Centre, 50 Old Jamaica Road, Bermondsey, SE16 4BL 
Please note, these are not walk-in health centres – your own GP must refer you for an appointment. 
If my GP practice is closed and it is not a medical emergency, what do I do? 
Call 111, where you will be asked questions by a fully trained operator who will determine which service you need.  
You may then speak to a nurse or doctor over the phone, or be referred to a pharmacy, a local out-of-hours GP service or the Urgent Care Centre (UCC).  The operator you speak to will explain to you where the service you need is located. 
Calls to 111 are free and available 24/7 365 days a year. 
If it is a medical emergency, what do I do? 
Call 999 to be connected to the London Ambulance Service directly.        
Being 'Self Care Aware' 
This leaflet tells you how to manage a range of common symptoms and ailments yourself – without the need for a GP appointment or NHS prescription: